ProxyStore
Bernhard-Göring-Straße 162, 04277 Leipzig, Germany
Opening hours: Mon+Thu 10am-6pm, Tue+Wed+Fri+Sat 10am-2pm and by arrangement
Enter through store door or staircase (mostly open, else ring the bell). Both are unfortunately not wheelchair accessible.
Products from our online shops
Our range of digital goods and products from our online shop is fully available in our local store. You can also pay and pick up orders from our order service and our online printing service here.
Books and brochures
In addition to some brochures on data security and digital self-defense, we also have a small range of books in stock. For every book you buy directly from us, we donate five percent of the book price to a total of five selected projects. The projects will be selected for a minimum of three months. The donations (one percent for each project) will be transferred every three months and published here. The current project selection: Archive.org, Qubes OS, SciHub, Tails, Whonix.
CryptoParty
CryptoParty and tech talk at ProxyStore – every 1st and 3rd Monday of the month from 4pm to 6pm.
Devices
You can use these devices free of charge or for a small fee during our opening hours: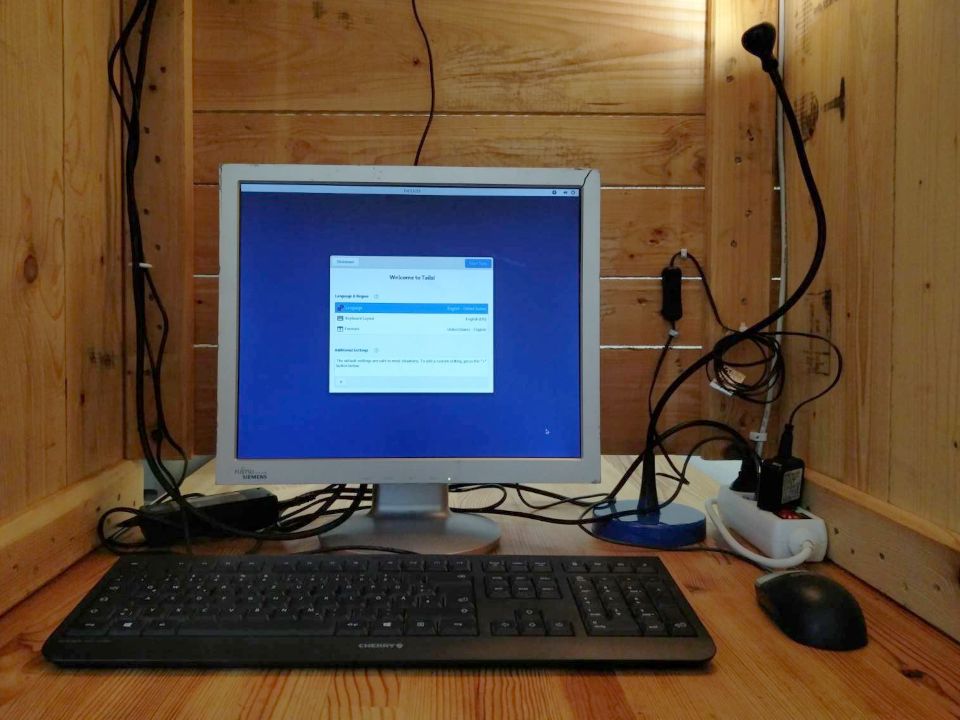 Tails Computer
This Computer has no hard drive. It's booting the Tails operating system from a DVD, allowing you to move anonymously on the Internet. A cabin protects you from prying eyes.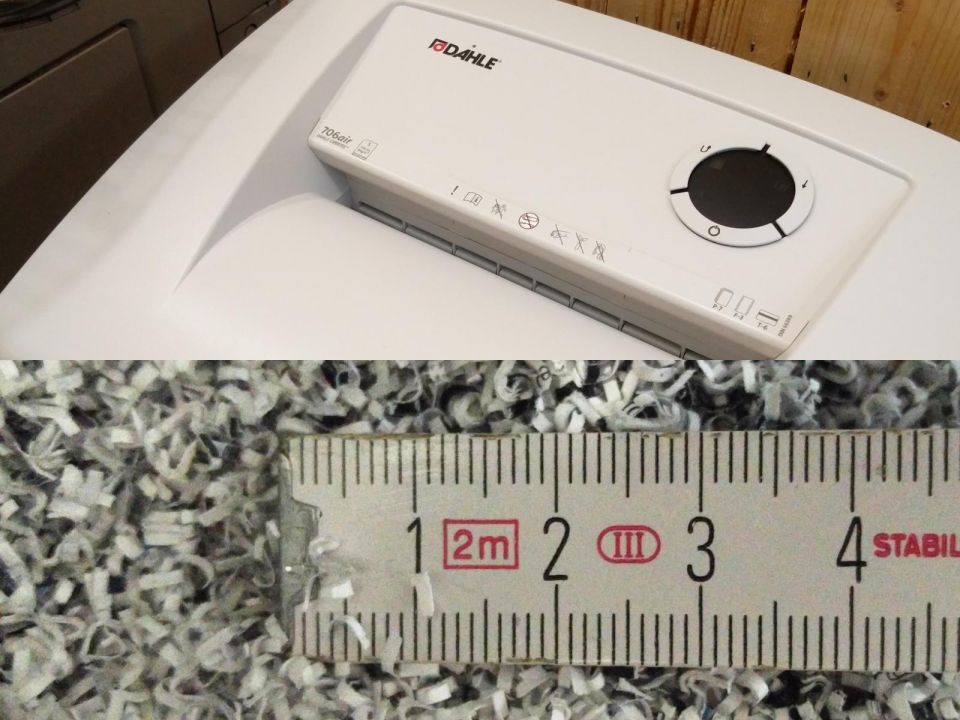 Shredder
The Dahle 706air with security levels P-7/F-3/T-6 shreds paper and plastic cards into millimeter-small shreds. If that is not enough for you, you can bring a bag and take the scraps with you.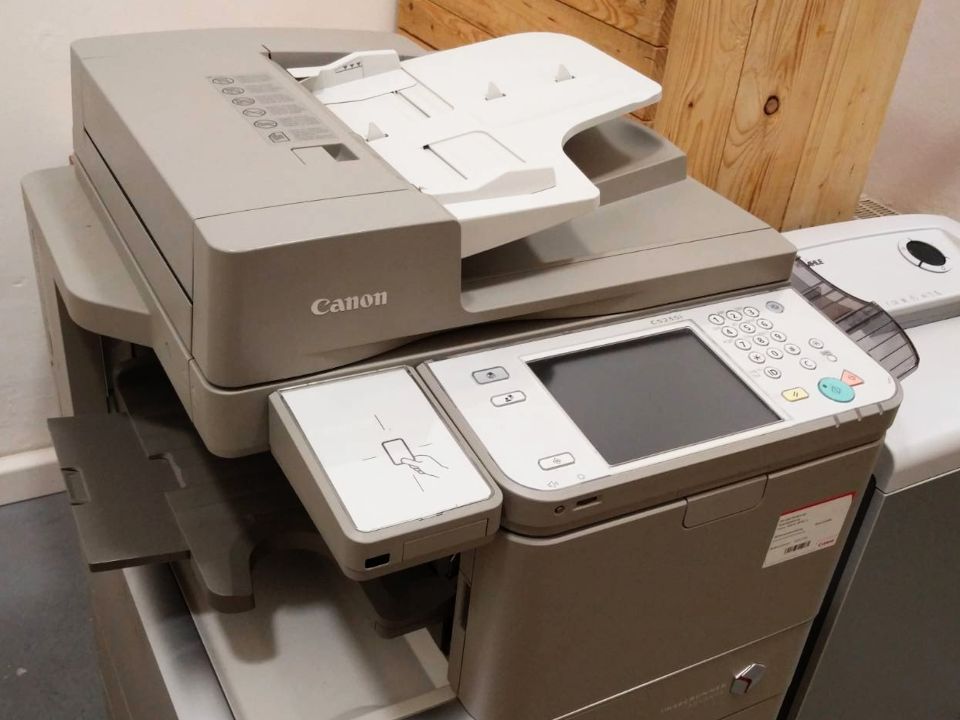 Multi-function Printer
Prints, scans and copies A3 and A4, black and white and color. You can attach an USB stick or connect it to the Tails computer.